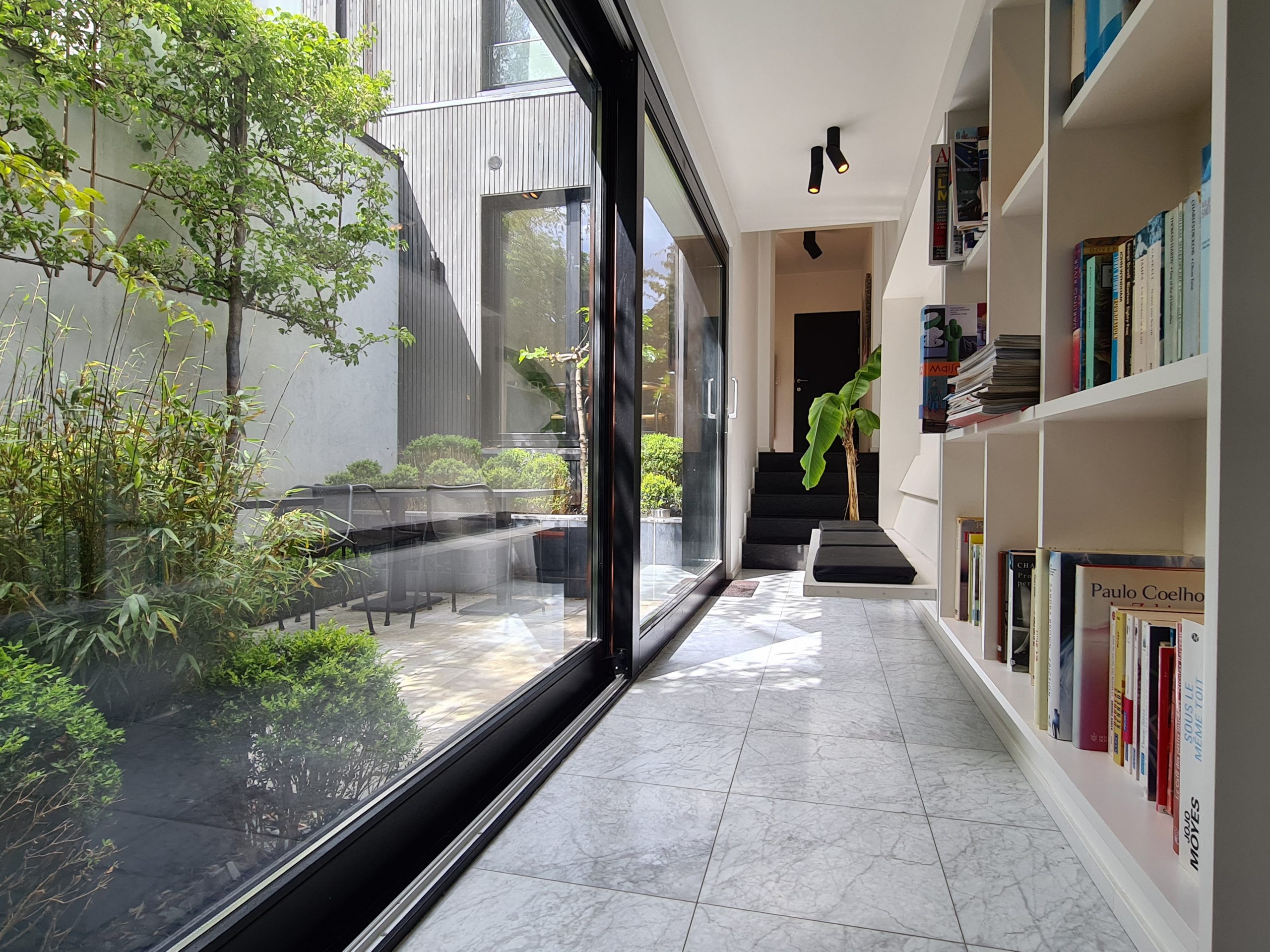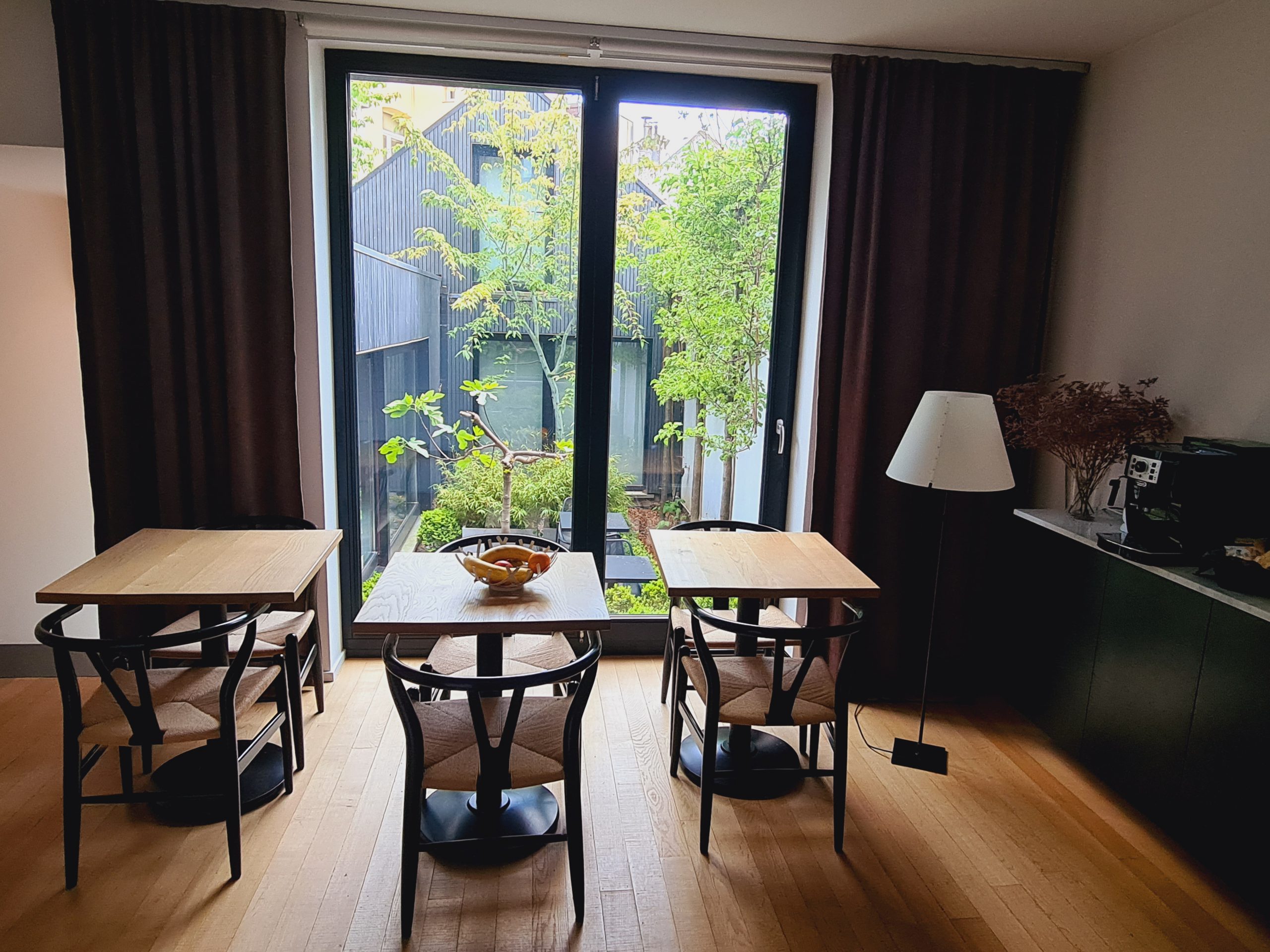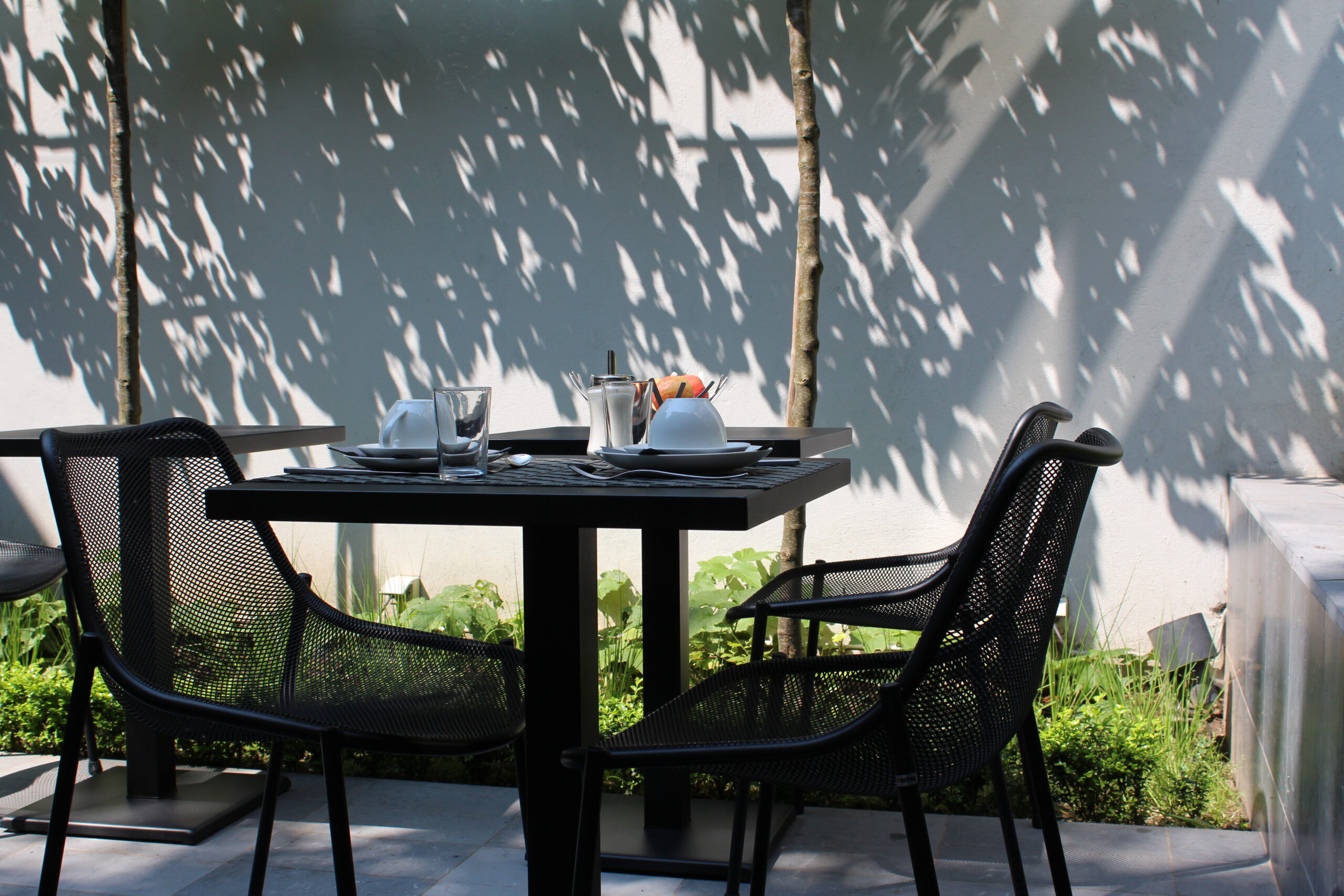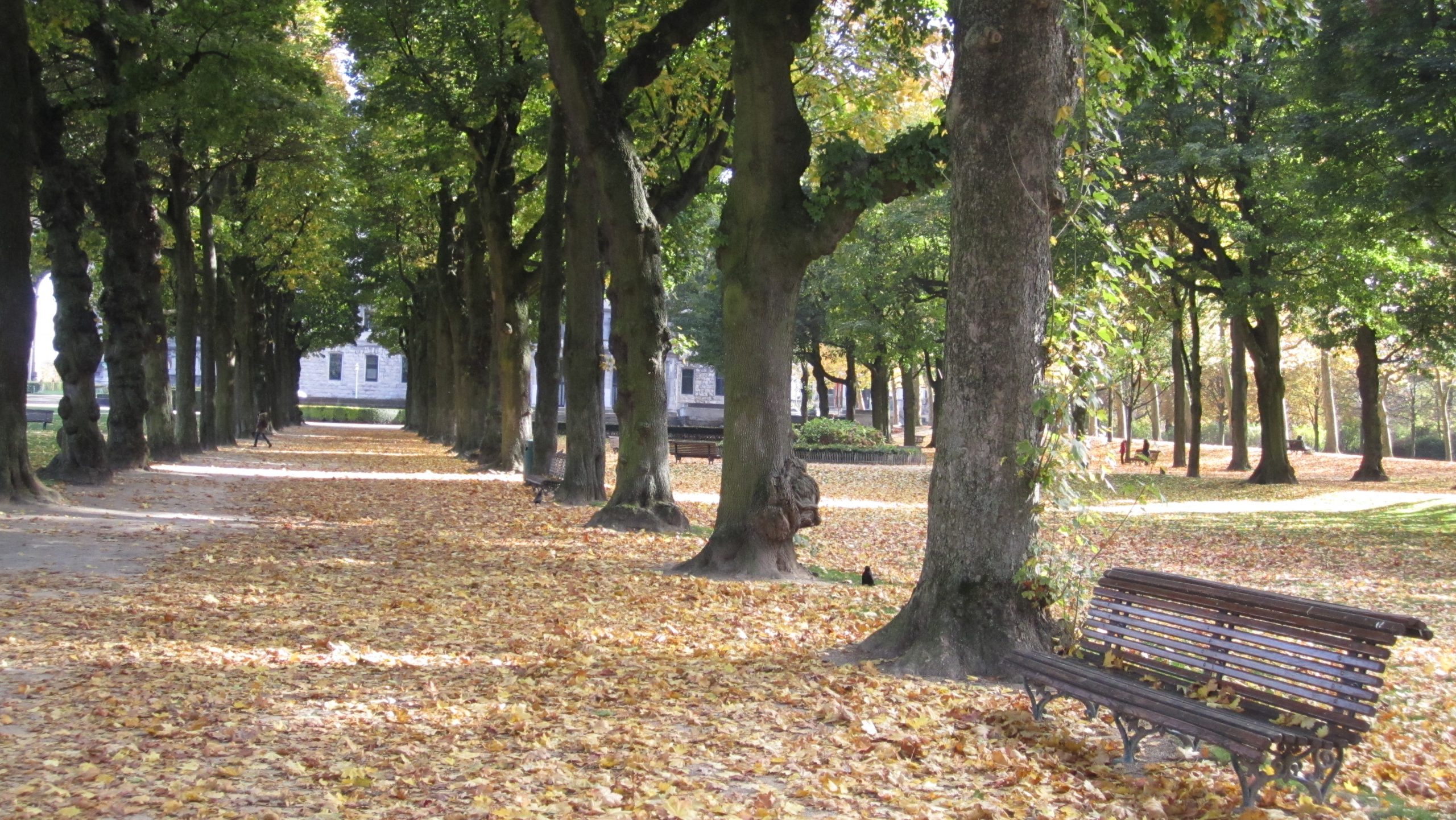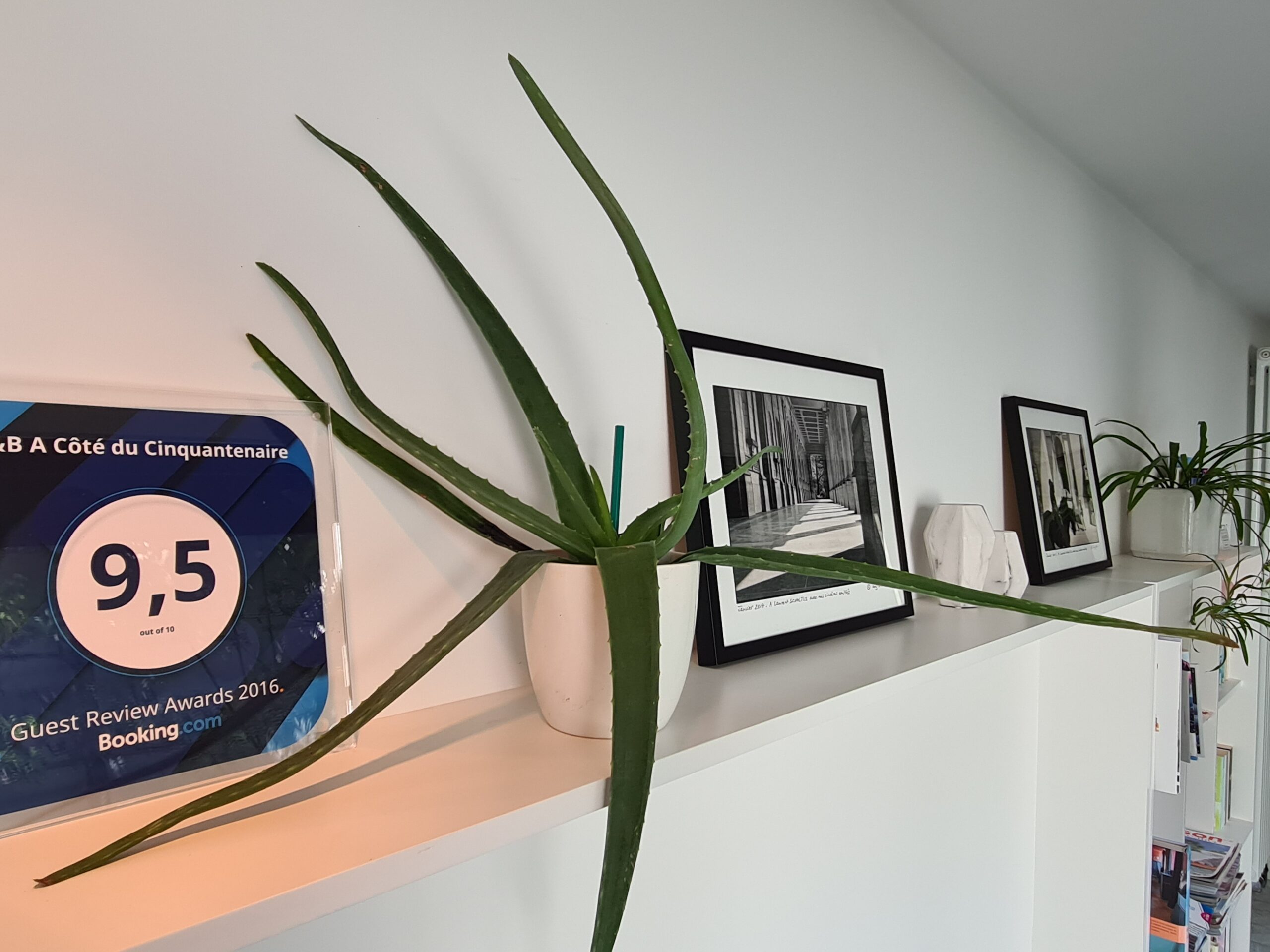 Welcome to the B&B
A Coté du Cinquantenaire
The B&B is ideally located in the heart of the european quarter, 1 min. walk from the Cinquantenaire Park.
Our guests will enjoy the stylish rooms, the relaxing terrasse and the delicious breakfasts.
In the nearby neighborhood, our guests will also find many bars, restaurants, take-aways and groceries.
Our rooms are quiet, large and comfortable, with wooden floors. Some of them have a peaceful view on the garden. They all have a private bathroom with a shower. They are equipped with a desk, high speed Wi-Fi and a flat-screen cable TV.
My flight arrives early in the morning, what time can I check in?
The check-in is normally possible from 3pm. However, if you arrive earlier, you will be welcome to inform us and we will try to find an arrangement. If your room will not be ready upon your arrival, you will be able to drop your luggages and to take the keys with you.
Is the B&B far from the city center?
Not at all! You will need about 20 min. walk to reach the small ring delimiting the historical center. On the way, you will see nice places, the European parlement, the Museum of the Natural Sciences, and much more.
Obviously, to go faster you can take the bus or the metro. It is also possible to rent one of the numerous bikes and e-scooters that can be found on the way.
My meeting has been cancelled, may I cancel my reservation?
No penalty is applicable if a cancellation happens not later than 7 days before arrival. If case of late cancellation or no show, the stay will be due.
I travel by car. Is there a parking facility?
There is no indoor parking facilities, but a parking place is usually easy to find on our street. It is free during the night, the week-end and the public holidays.
Book online today and look forward to a
relaxing stay with us
Call us on +32 475 581508 or email booking@cotecinquantenaire.be …
… and get our best rates!