Demonstration – Sunday 23 January 2022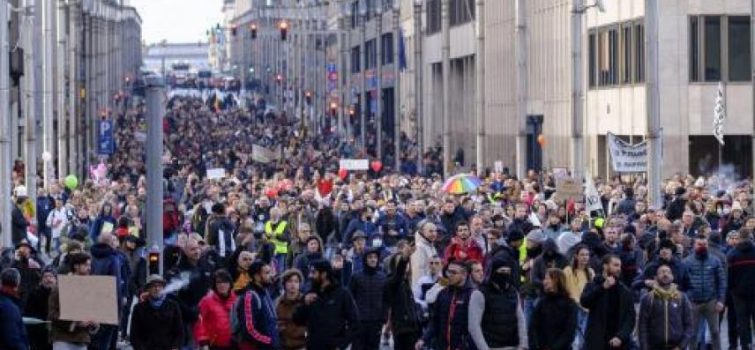 On Sunday 23 January as from 11:00, up to 150 000 demonstrators of 'Europeans United for Freedom' are expected to march from Gare du Nord to the Parc Cinquantenaire, via via Bd. Botanique – Petite Ceinture -Rue Belliard – Av. de la Joyeuse Entrée. Police does not exclude that this demonstration may be violent.
Staff is advised to avoid these areas throughout the entire day.